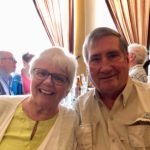 Tomorrow we tour Hanoi, beginning with the Temple of Literature founded in the 11th century as Vietnam's first university.
We then go to Hoa Lo, commonly translated a fiery furnace also means "stove". The name originated from the street name "Pho Hoa Lo" where most stored sold wood and coal fired stoves. Widely known know as the Hanoi Hilton where american soldiers were kept during the war, mostly pilots that were captured. Originally established by the French colonial government in 1896 for the purpose of detaining political prisoners. Only the southernmost corner has been preserved.
We then board the electric carts and ride around the Colonial Area of Hanoi. The City's elegant, tree linedboulevards and weathered colonial buildings.
Lunch was next on the agenda at the Wild Lotus Restaurant – located in a restored colonial mansion on the esplanade at Torquay. The menu was fixed and cosisted of: Shrimp & mushroom soup, green papaya salad with chicken, fresh spring rools with prawn and mango, barbecued port loin with plum sauce, braised seafood with bean curd, stir-fried chicken with cashew nuts, sauted seasonal vegetables, steanwd rice and fresh fruit platter.
On to Ho Chi Minh Mausolem where Ho Chi Minh is buried. Even though his request was to be creamated and cast into the ocean so he could visit the world.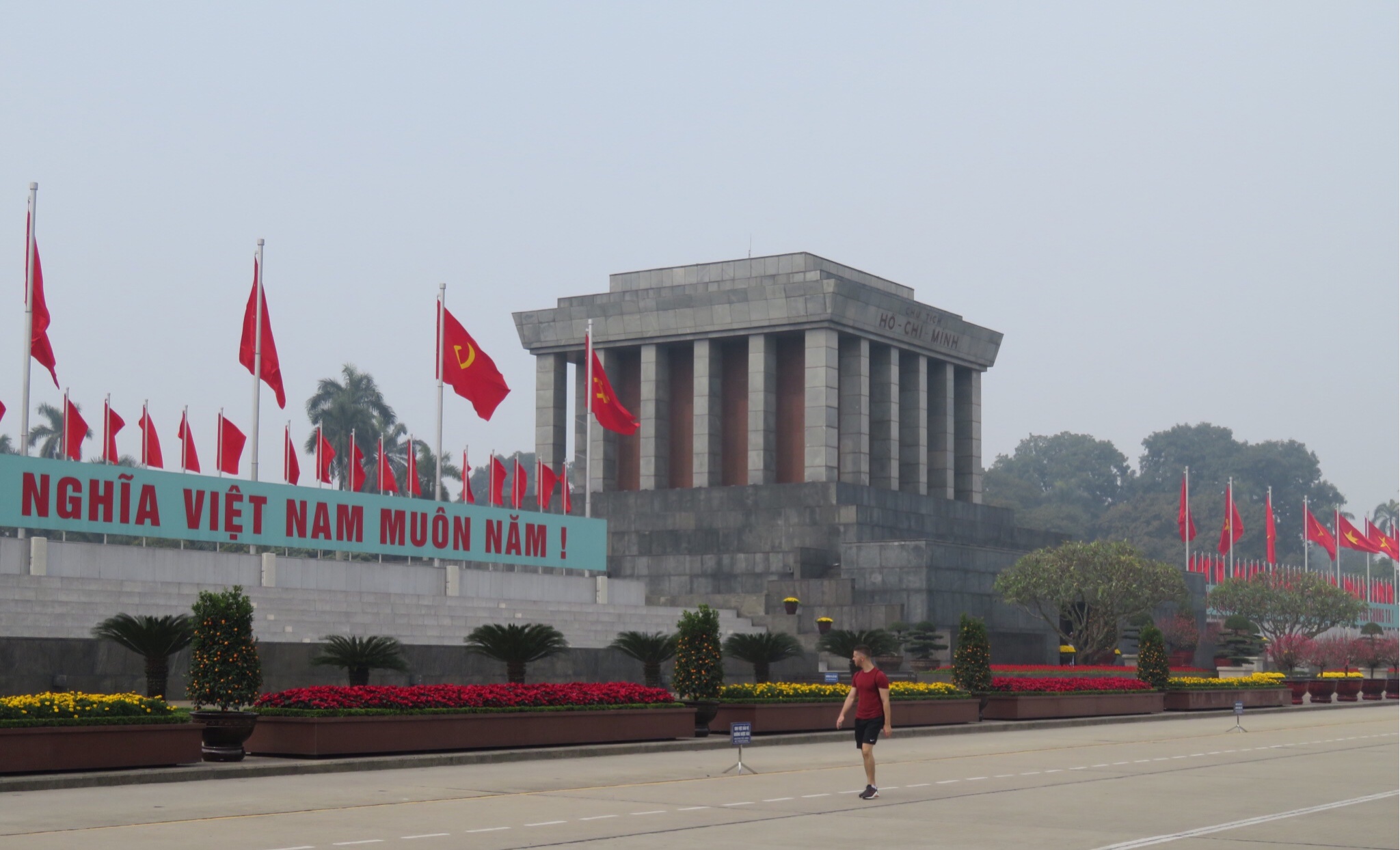 Then we went to the water puppet show.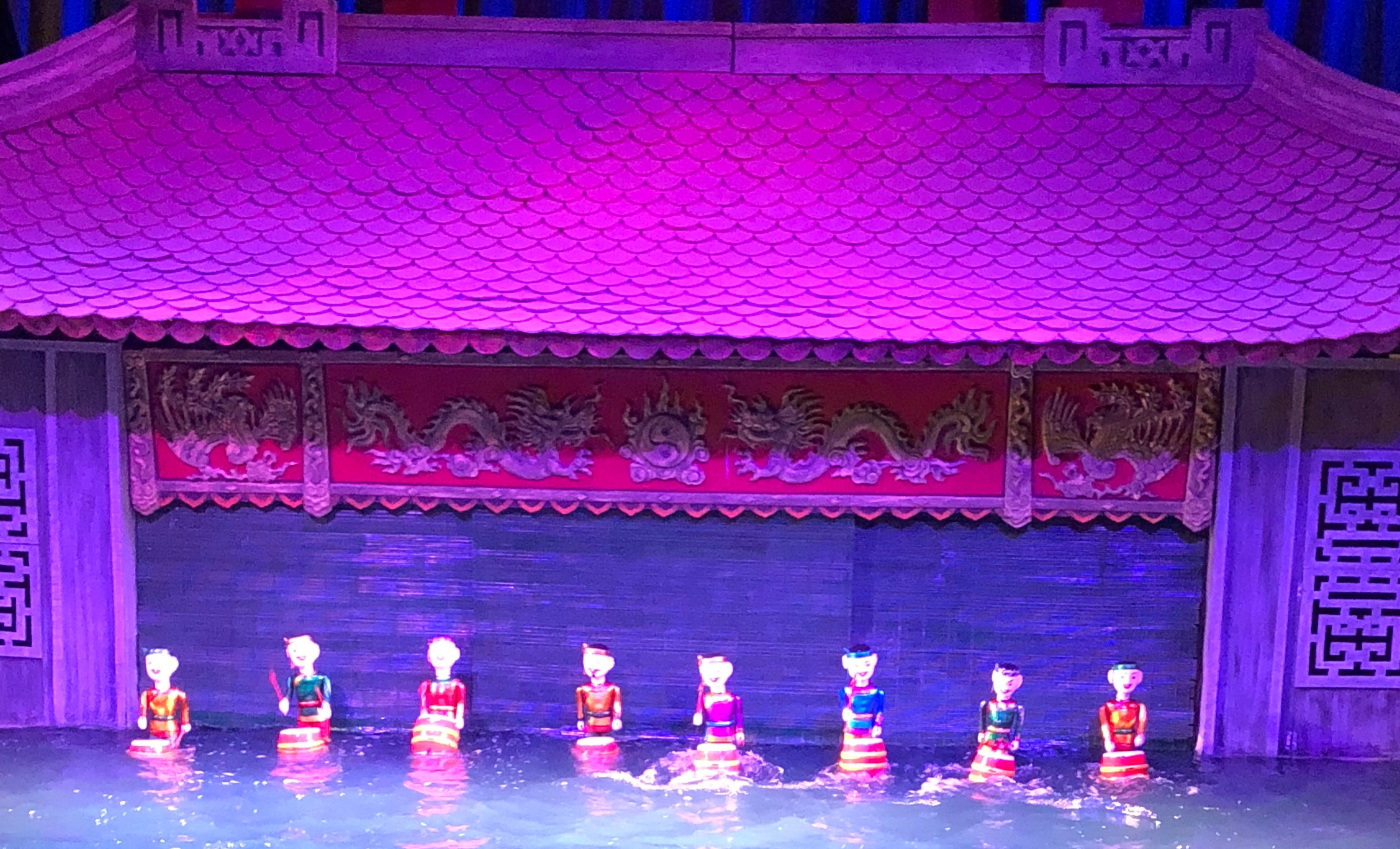 Back to the hotel for welcome dinner at 1900.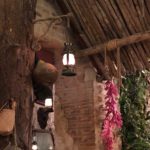 Diner was at rhe Forest Restaurant in Hanio, located bt\y the flower market. The interior of the restaurant reminiscent of the forest in the northeastern refgions of Vietnam called the "Highlands". The menu was as follows; Crab and Corn Soup, Hanoi Style Spring rolls, Beef and green Mango Salad, Fried Fish Sweet & Sour Sauce, Grilled Beef*, Stir fried mixed vegetables, steamed rice and Cream Caramel (actually a flan). The food was good expecially the beef Green Mango salad and the fish was fried, no oily and from with a good taste, the Grilled Beef* was interesting we believe that is was very finally choped beef (hamburger style serves in a length of bamboo, cook well done buy not dry buy pretty much void of flavor. Served with a cinnamon, honey and coriander laced sweet sauce. It was the least favoriate at our table of 8.
Were headed for Cambodia tomorrow.